ALEX: the FAU-fast-digital-teaching-award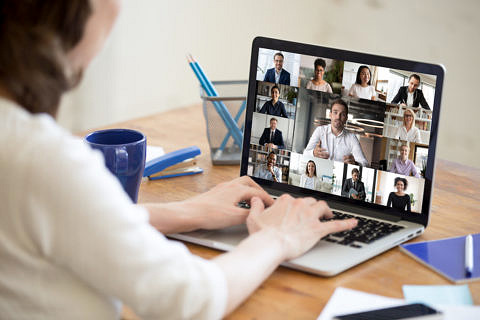 The Corona semester has been a great challenge for the FAU lecturers: The online teaching had to be planned and implemented quickly. Despite the short available time, many of them developed very well thought-out formats and support services for their students. With the ALEX Teaching Award 2020, FAU wants to reward the commitment of its teachers and the best approaches. All FAU lecturers or organisational units are now invited to apply by August 7, 2020. The election of the "Students' Award" takes place from September 2020.
The university's internal teaching prize for digital teaching is awarded in six categories:
Best of schnell-digital Award (2000 EUR)
In the main category, a course offering that combines university and media didactics in an innovative overall digital concept and is equally well accepted by students is honored.