BR2: Prof. Dr. Peter Bell and Prof. Dr. Andrea Büttner on fragrance research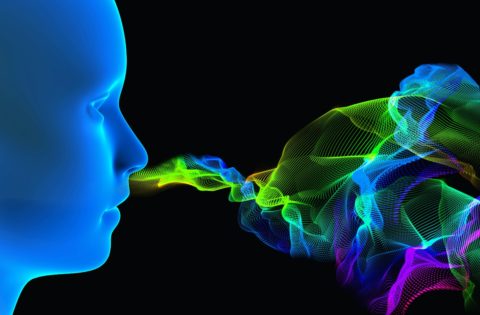 The musty smell of a school satchel or the salty air of our first North Sea vacation – smells awaken memories and feelings in us like no other sensory impression. They are the direct gateway to our past. But can they also immerse us in past centuries?
Prof. Dr. Peter Bell from the Department of Digital Humanities and Social Studies and Prof. Dr. Andrea Büttner from the Department of Chemistry and Pharmacy are part of a European research project that aims to revive smells from old paintings and texts with the help of AI. In the Bayern 2 IQ – Science and Research feature from April 14, they talk about their research into painted olfactory clues and lost flavors.
You can hear Prof. Dr. Bell and Prof. Dr. Büttner from about minute 18:53.
Under certain circumstances, the contribution linked here is only available in the media library for a limited period of time and can no longer be accessed thereafter.
Source: FAU aktuell