WDR 5: Prof. Dr. Benjamin Jörissen on life in the post-digital era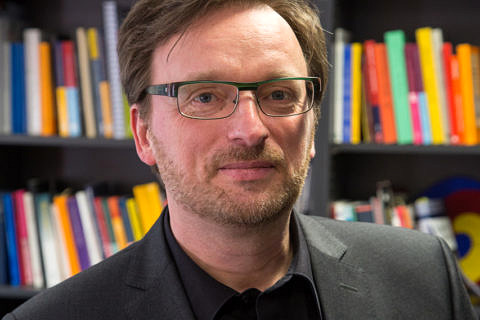 We live in a world in which digitization is very advanced and is part of everyday life for many people. The Corona pandemic has further intensified this development. Prof. Dr. Benjamin Jörissen from the Chair of Education with a focus on culture and aesthetic education comments on the topic in an interview on WDR 5. The contribution of 21 January 0221 can be found on the website of WDR.
Under certain circumstances, the contribution linked here is only available in the media library for a limited period of time and can no longer be accessed afterwards.
article originally appeared at https://www.fau.de/2021/01/news/wissenschaft/fuer-die-fau-open-research-challenge-bewerben/