2 more degree programs with a digital focus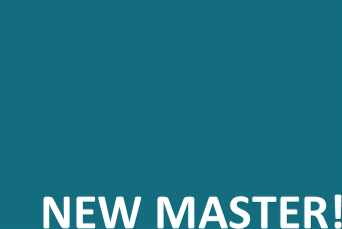 Two additional degree programs with a digital focus have been established at the faculty:
The existing Master Political Science now coins a focus (20 ECTS) Digitalization and Social Change. Admission is open to those who have completed at least 30 ECTS in the Bachelor's degree in the field of digital humanities and social sciences and/or on issues of digital transformation.
The Master Digital Japanese Studies (DIJAS) was newly established. It will start in WiSe 2020/21. In addition to knowledge of Japan, the master's program teaches students to critically classify and research the effects of digitalization on the social subfields of politics, media, and society.
Source: dhss.phil.fau.de