SPP The Digital Image
Image synthesis as a method of gaining art historical knowledge
since 2019
Research project within the DFG priority program "Das Digitale Bild"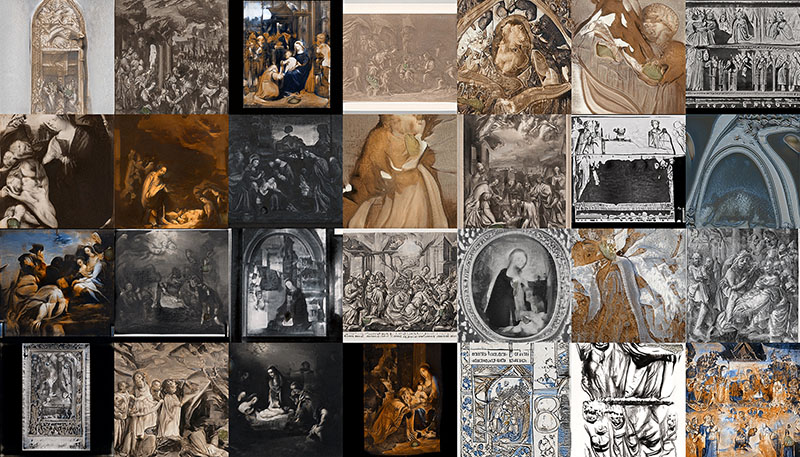 Digital images enable us to bring artworks together virtually, group them and rearrange them as we wish. The potentially very complex connections, similarities and differences within such data sets can be analyzed by computers. However, this makes an understanding of the basic representations learned by computers imperative for the scientific process of knowledge. With the help of generative procedures from the field of "deep learning", a new methodology for the development and visualization of image concepts is to be established, which is based on the analysis of these representations, whereby the synthetic, digital image becomes an important instrument of the interpretation process as well as of the art-historical knowledge gain.
Project management
Scientific assistance
Cooperation partners
Prof. Dr. Björn Ommer
(University of Heidelberg)
No entries found.