Webinar/Podium Discussion: "'Digital Sovereignty' – Digitalization as a Challenge for the Sovereignty of States, Organizations and Citizens?"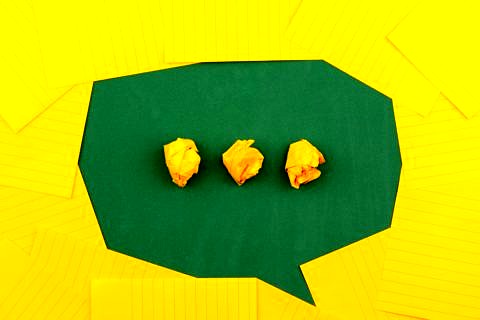 Digital technologies mean that more and more social and technical processes are being translated into data – i.e. "datafused". The analysis of this data enables new insights, new services and is the basis for new data economies.
For some years now, however, the buzzword "digital sovereignty" has been used by various quarters to raise the problem that these new data economies challenge established notions of privacy and data protection, but also notions of state-territorial autonomy and authority.
At FAU Erlangen-Nuremberg, a group of scientists from various disciplines is working on demands for "digital sovereignty". In the panel discussion at the Nuremberg Digital Festival, they will illuminate and discuss the background and proposed solutions to these demands for digital sovereignty for central social fields (e.g. politics, education, business, law, public communication).
When and where?
Wednesday, November 11, 2020 19-21h
Museum for Communication, Nuremberg and digital via Zoom
(Online registration: https://fau.zoom.us/webinar/register/WN_uE7LZGygQIqdfzdysfIICQ)
Discussing
Felix Freiling; Member of the BIDT Board of Directors and Chair of Computer Science I (IT Security Infrastructures)
Dr. habil. Albrecht Fritzsche; FB Wirtschaftswissenschaften
Prof. Dr. Franz Hofmann; Chair for Civil Law, Intellectual Property Law and Technology Law
Prof. Dr. Rudolf Kammerl; Chair for Media Pedagogy
Katharina Leyrer MA; Department of Media Studies and Art History
Prof. Dr. Eva Odzuck; Chair of Political Philosophy, Theory and History of Ideas
Dr. Stefan Sauer; Chair of Sociology (Technology – Work – Society)
Michael Will (President of the Bavarian State Office for Data Security)
Moderation
Prof. Dr. Georg Glasze (Chair of Cultural Geography) with Finn Dammann MA and the Museum for Communication

Ordinarius
Department of Geography
Chair of Geography (Cultural Geography) (Prof. Dr. Glasze)

Department Geographie und Geowissenschaften
Department of Geography

Organizer
EFI Research Consortium "Digital Sovereignty" of FAU Erlangen-Nuremberg in cooperation with the Museum of Communication Nuremberg and the Bavarian Research Institute for Digital Transformation (bidt)
Further information: www.digital-sovereignty.fau.de; www.mfk-nuernberg.de